YoHB ---- Lifetime Member!

User Rating (average from all submissions): 4.4
First Name: Meighan
Last Name: Schopenhauer
Location: Gamblingtown, Jesusland
User Since: Nov 5, 2006 at 06:48:48 PM
Last Submission: May 16, 2015 at 07:14:22 PM
862 Completed Games Played By This User!
862 Submissions By This User!

Picture of User: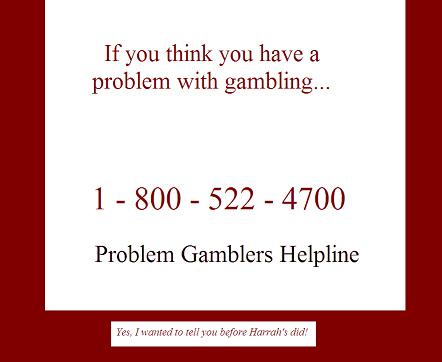 You will be directed to a local call center. How cool!

Statement:
Hi! I like parasitology. My favorite disease so far is schistosomiasis mansoni! I hope you don't get it!

user's highest-rated picture:


go to game

user's highest-rated sentence:
A bird in the hand is worth two in the bush--even if he's getting strangled.
go to game
21 Responses:
My Cat
Feb 8, 2015 at 06:31:44 AM
Comment number 21. Rots of ruck!
---


login to add your comments