YoHB ---- Lifetime Member!

User Rating (average from all submissions): 4.4
First Name: Meighan
Last Name: Schopenhauer
Location: Gamblingtown, Jesusland
User Since: Nov 5, 2006 at 06:48:48 PM
Last Submission: May 16, 2015 at 07:14:22 PM
862 Completed Games Played By This User!
862 Submissions By This User!

Picture of User: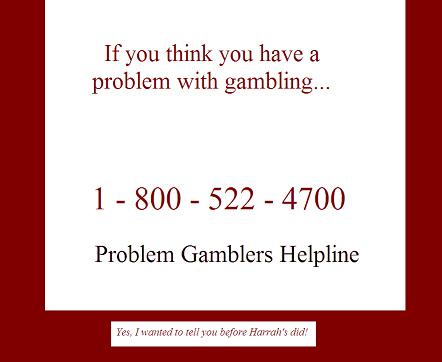 You will be directed to a local call center. How cool!

Statement:
Hi! I like parasitology. My favorite disease so far is schistosomiasis mansoni! I hope you don't get it!

user's highest-rated picture:


go to game

user's highest-rated sentence:
A bird in the hand is worth two in the bush--even if he's getting strangled.
go to game
21 Responses:
Gauphastus
Jul 28, 2009 at 07:42:00 AM
Still around, eh?
I just popped in (almost said "pooped" ...) to see how things were going.

Cheers.
---
pinballwizard
Jan 5, 2010 at 06:39:00 PM
You can't expect me to believe all your finest work is done in MS Paint...
---
pinballwizard
Jan 6, 2010 at 02:57:12 AM
Oh I didn't necessarily mean your "finest" work in terms of ratings. I really like your drawing style and I didn't think drawing that was physically possible in MS paint. LOL. I have been mostly using photoshop for my work, and occasionally MS Paint when I felt lazy. But I got a Genius Tab for Christmas and I'm loving it.
---
Nicol3
Jan 29, 2010 at 05:26:11 PM
Are you kidding me MspaintGOD? Stick with the greatest digital art-making tool ever made.

I tend to use Adobe Flash when I draw-- I could never really find a good curve with photoshop.
---
pinballwizard
Feb 8, 2010 at 01:23:40 AM
Wow thanks for the invite!
However, I can't figure out where to find the invitation code. It didn't show up in the e-mail. I feel retarded, lol.
---
pinballwizard
Feb 8, 2010 at 03:41:19 PM
I posted the bug report to Abraxas in the forums. Lets see how it goes
---
*M* YoHB
Feb 26, 2010 at 05:52:04 AM
I AM MY OWN 17TH COMMENT!!!
---
pinballwizard
Mar 1, 2010 at 04:01:11 PM
Caved into peer pressure. The guest membership thingy didn't work so I thought I'd see what being a member was all about. I got no regrets.
---
*M* Abraxas
Aug 31, 2010 at 12:56:51 AM
not sure what was up with the temp membership thing -- let's test it out again... (giving a few away...)
---
H Hog
Jul 28, 2013 at 03:29:32 PM
"777 completed games by this user" -- congrats on Lucky 7 =P
---


login to add your comments